The Power of High-Frequency Chest Wall Oscillation (HFCWO) Technology for Respiratory Health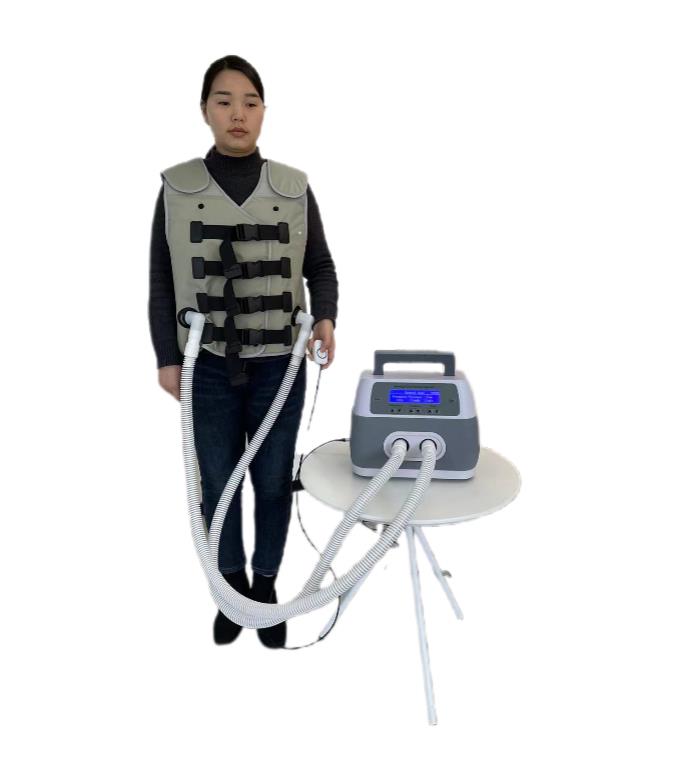 High-frequency chest wall oscillation (HFCWO) is a technique used in respiratory therapy to help clear mucus and other secretions from the lungs. This technology uses a vest that fits tightly around the chest and vibrates at a high frequency, causing vibrations to travel through the chest and help loosen mucus.
HFCWO has been found to be effective in helping people with a range of respiratory conditions, including cystic fibrosis, chronic bronchitis, and bronchiectasis. It is a non-invasive technique that is typically administered in the comfort of the patient's home, making it convenient and accessible.
One of the key benefits of HFCWO is that it can help reduce the need for other treatments such as antibiotics or hospitalizations. It can also help improve lung function and overall respiratory health, leading to a better quality of life for those who use it.
Overall, HFCWO is a safe and effective technology that has been proven to help people with respiratory issues. If you or a loved one are living with a respiratory condition, talk to your healthcare provider about whether HFCWO might be a good option for you.